Crafting a Custom Rail
Create a safety barrier with form, function, and finesse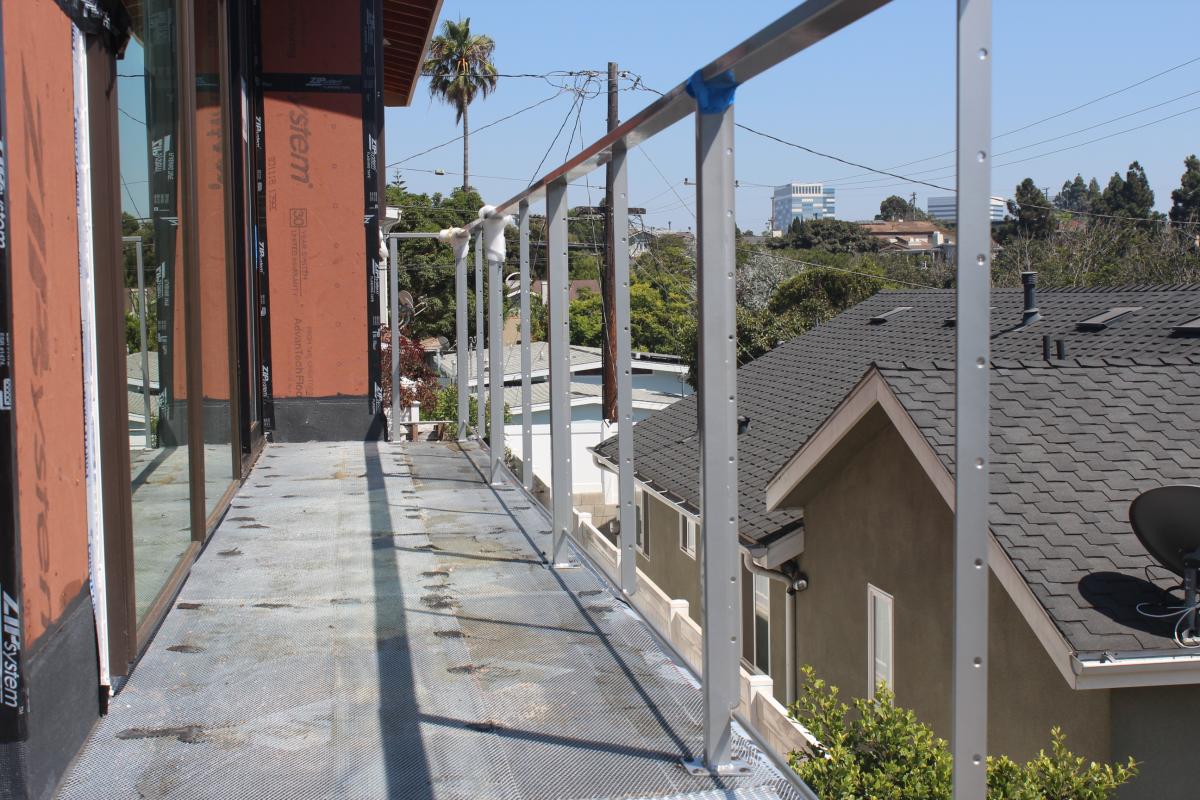 The large upper decks on the front and rear of the house call for guardrails that enhance rather than impede the view and breezes. A solid stucco structure would be completely counterproductive, and glass, while "invisible," still blocks air flow and can be exceedingly difficult to keep clean, especially the exterior surface.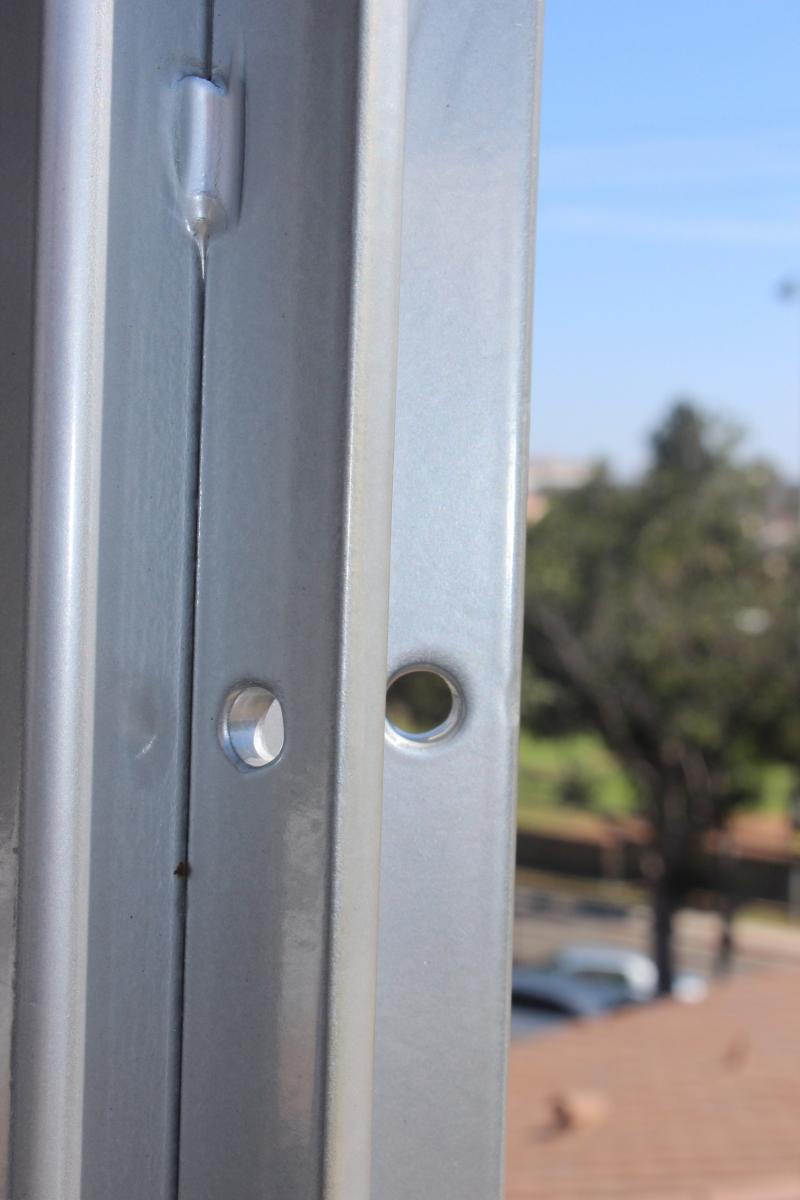 Instead, Custom Design & Construction—true to its name—has opted for a custom-made solution: sleek and low-profile enameled steel posts strung with nine continuous strands of stainless steel aircraft cable and a steel top rail. Visually striking and substantial enough to create a sense of space and remain completely open to the elements, the custom system requires virtually no cleaning or maintenance.
To create this look, mount each post to the deck with four one-way lag bolts to ensure a secure connection. Instead of drilling holes through the posts for the aircraft wire, weld flanges with holes to the outer edge: This allows the posts themselves to remain intact, structurally sound, and less apt to rust and corrode.
The team's innovation on the Sheldon Street project is a fine example of how a clever custom design application can serve a practical need while also capitalizing on the surrounding environment.