Get a High-quality Shower—Without Taking a Bath
Bestbath's walk-in tubs and shower inserts are not only functional and attractive but can be easily modified as homeowner needs change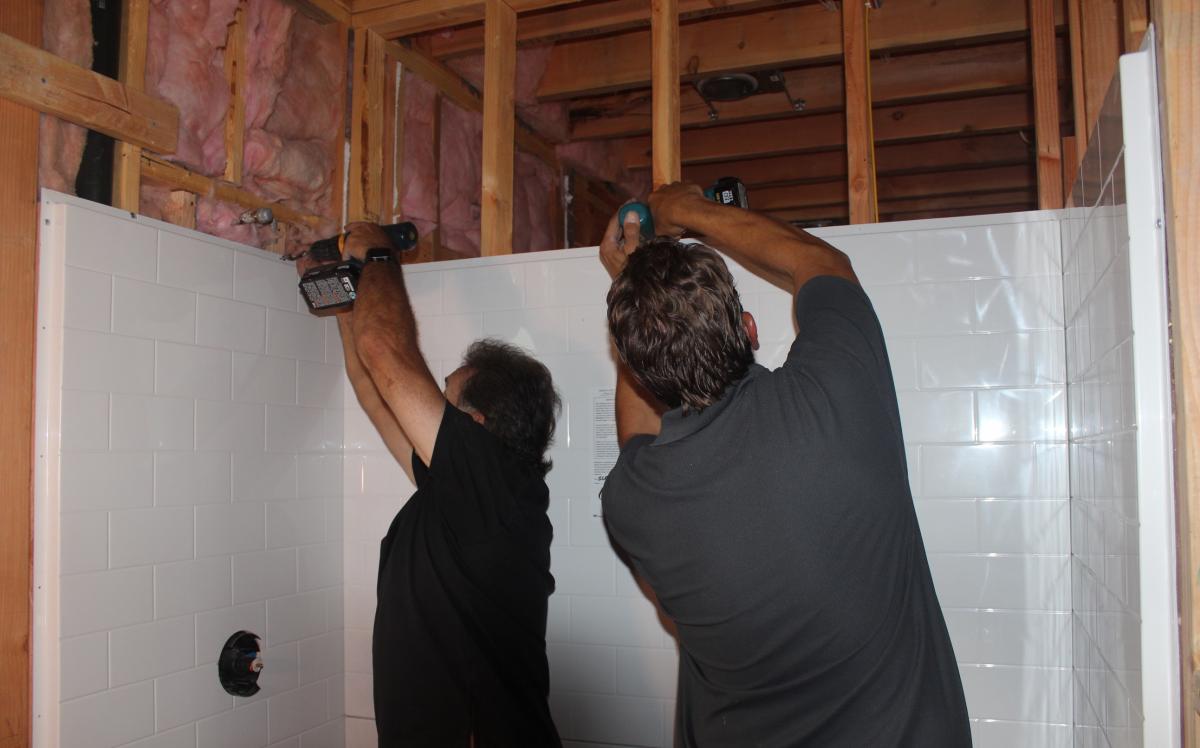 If you've ever installed a multipiece shower surround, you know how tricky it can be to get the panels properly aligned and fastened. That won't be an issue on this project since Custom Design & Construction is using Bestbath.
The company's walk-in tubs and shower inserts are not only functional and attractive, but they can be easily modified if a homeowner's needs and abilities change over time.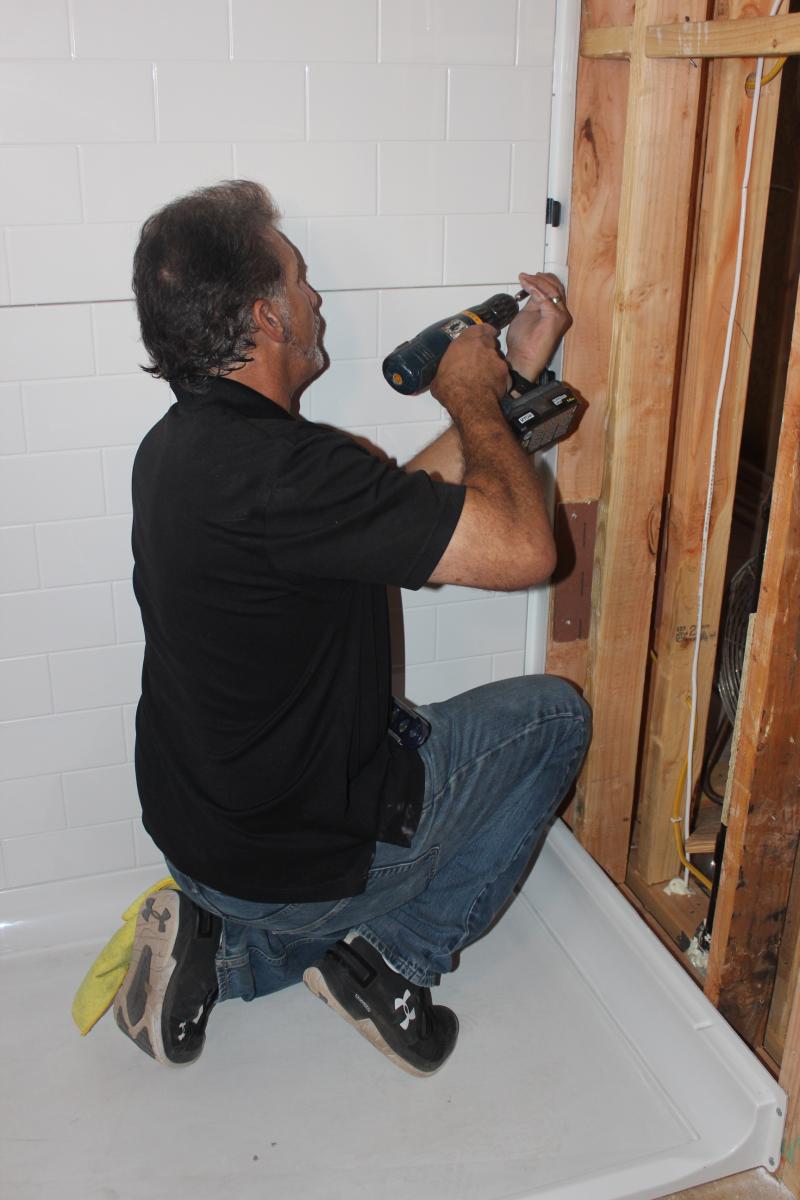 "Whether you're putting this into existing or new construction, Bestbath is pretty darn cool," says Dan Dixon, project manager. "Installation was a piece of cake—we did it in a few hours, which you could never do with hot mopping and tile. And it looks great in place, plus there are spaces where we're going to add stone and tile insets and accents that will tie it in with the rest of the look of the house."
Bestbath products employ a five-layer system of gel coats, fiberglass, and proprietary resins to ensure durability. One of those layers is solid wood, which allows for easy installation of grab bars and accessories—no searching for elusive wall studs.
And their barrier-free design—which includes a flexible rubber WaterStopper dam that can easily be stepped on or rolled over with a walker or wheelchair—means everyone, even people with disabilities, can access the unit safely and with dignity.
That makes it perfect right now, and even better as occupants age and may develop special needs in the future. There's a reason it's called Bestbath.