Investing in the Future
It's a no-brainer to put time and money into high-quality products. Make sure you do the same with your people.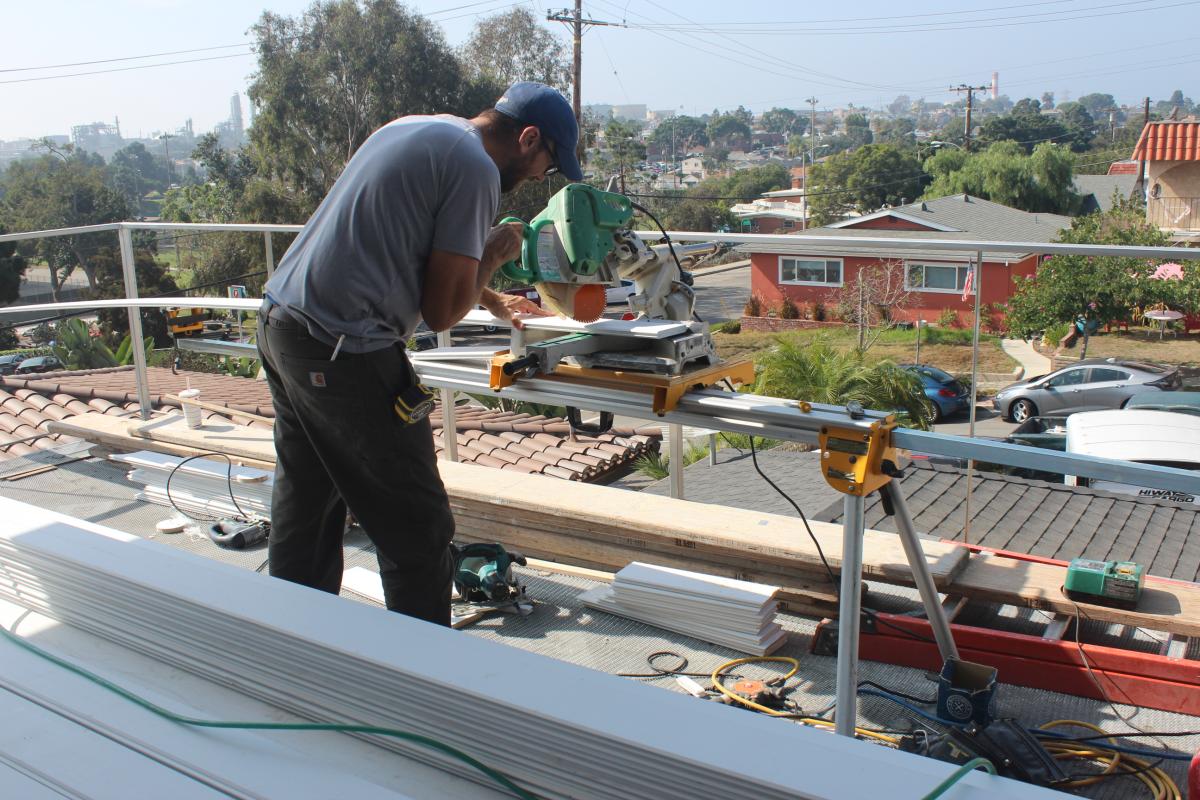 Finish carpenter Adam White of Professionally Designed Cabinets is one of those increasingly rare birds in the remodeling industry: A third-generation craftsman who truly knows his trade, thanks to decades of experience handed down from grandfather to father to son.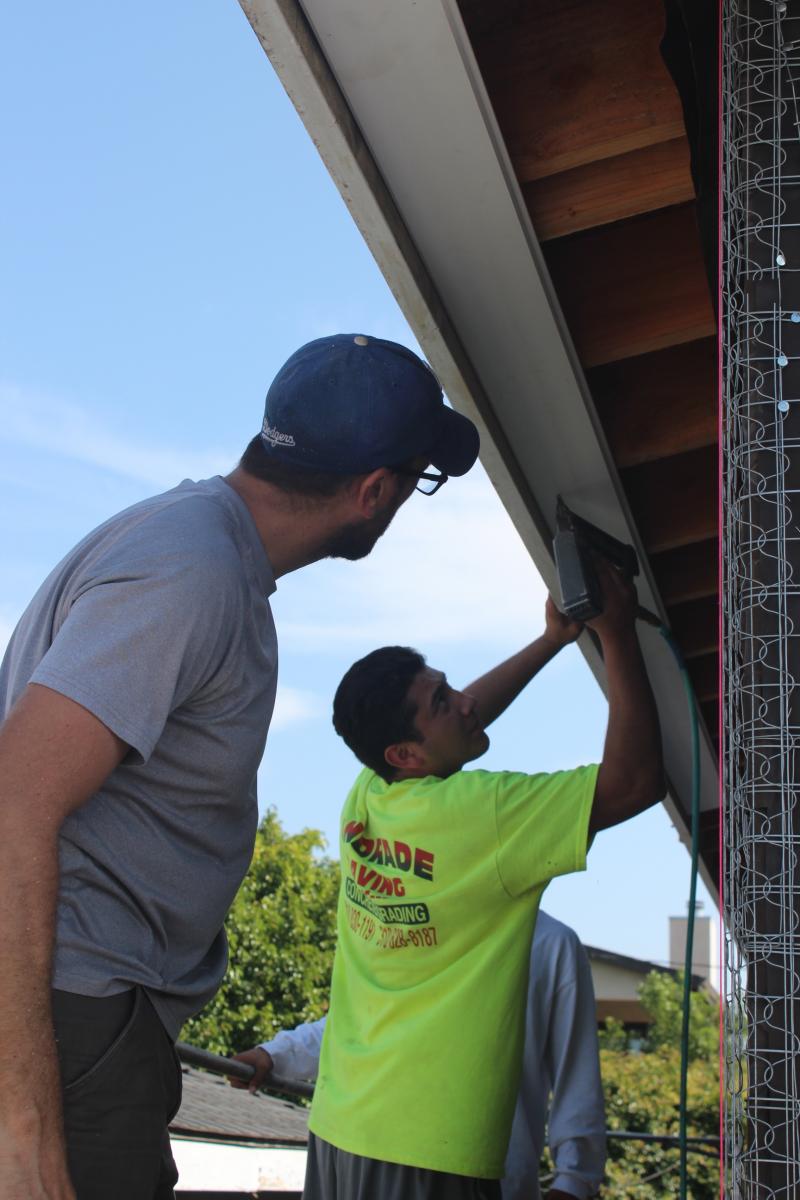 He's also something of an evangelist for his trade, hiring and training young apprentices to pass along his own skills. "High schools often no longer offer shop classes," says White, "so young people don't have that option. It's having a negative impact on this business, for sure."
For Custom Design & Construction's Sheldon Street job, White and his team are here to finish the upstairs ceiling and exterior eaves with 1x6 tongue-and-groove panels.
They're working with 16-foot pieces of kiln-dried, primed fir, which is certainly more expensive than medium-density fiberboard, but well worth it in the long run in terms of clean cuts, durability, warping, and waving. When you're spending more on materials, having an expert like White perform a professional, waste-free install is critical.