Keeping Lines of Communication Clear
Clients worry when progress looks to have slowed. But there's a foolproof way to ease their minds.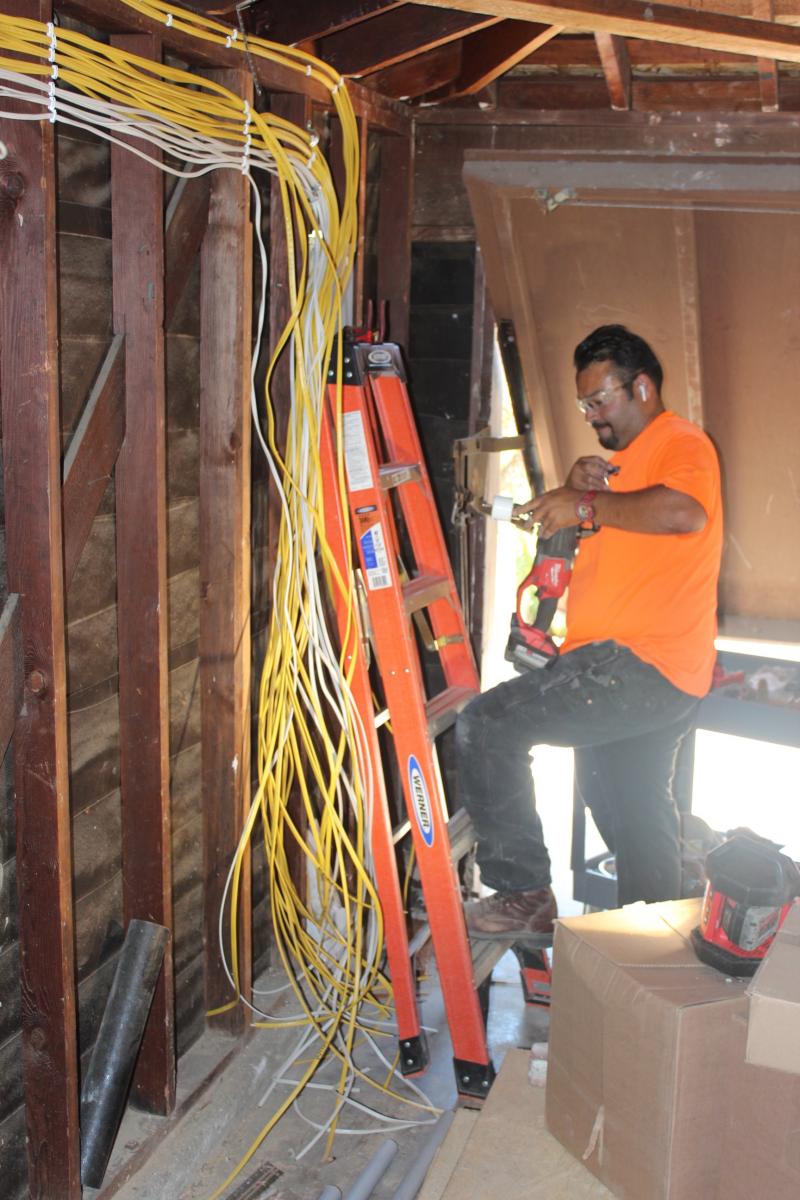 Despite the fact that we've been following significant progress by numerous trades, from plumbing to electrical to HVAC, at the Custom Design & Construction Sheldon Street project, none of it has quite the same sensory impact as the earlier phases of demolition, foundation work, and framing. Those steps move in massive strides, often to the strains of clattering heavy equipment.
It's exciting to witness, especially for the clients nervously watching the clock in hopes of getting in-home for the holidays (or whenever the deadline may be). Can you blame them for thinking, "At this pace, we'll be done in half the time!"
Until, of course, it all grinds to that maddeningly slow pace Dan calls "the doldrums," when the finer, more nuanced phases of plumbing, electrical, HVAC, low voltage, and so on get their turns at bat.  Progress is still being made, but not at the heart-pumping clip of a Hollywood action flick. 
Now is when those previously optimistic clients start to get nervous. But you can take care of that before it even happens, by heeding Dan's advice.
"Clients freak out because suddenly they're not seeing things moving at the same pace, so I always warn them before we even start that this will happen," says Dan. "It happens on every job, so good communication is key. If they're expecting it, it makes the transition a little less stressful. And that, in turn, makes my life a lot easier."