Repurpose Familiar Materials for New Projects
These little components can save you big time and money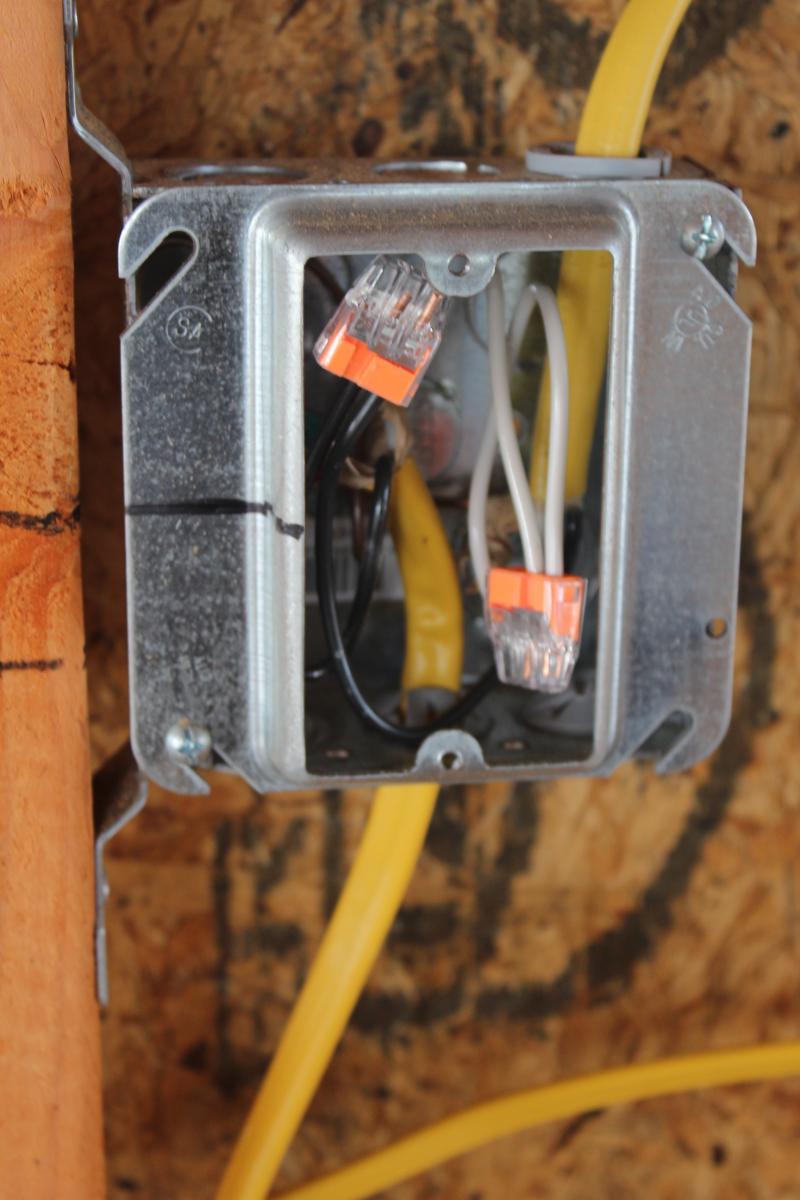 Electrician Carlos Linares does both commercial and residential work. Thanks to his experience with the former, he discovered that a tiny, simple application called a Wago connector (a favored brand name; there are others available) also worked well in the latter.
"The Wago connector is super easy to use," says Linares. "During rough electrical, you simply push the ends of the wires into the receptacle of the connector, then tuck the connector into the box until you're ready to add outlets. I like to pre-wire my receptacles with short, several-inch pieces of scrap wire when I have time, like while watching a game on TV. That way, they're all ready to go when I return to the job site."
Linares says when he returns to the jobsite, he then pulls the Wago out of the box, pushes the loose ends of the pre-wired receptacles into the connector and voila! He's done.
The advantages are plentiful, he explains: These connectors are more secure than old-style wire nuts, making them less likely to fail and in turn avoiding electrical connection losses. They speed up the time taken for a job, which is a great labor saver. And while they may cost slightly more than the wire nuts, those labor savings and higher quality more than offset the cost.