Stucco, Stage Two
A smooth brown coat is key, but it needs a little something extra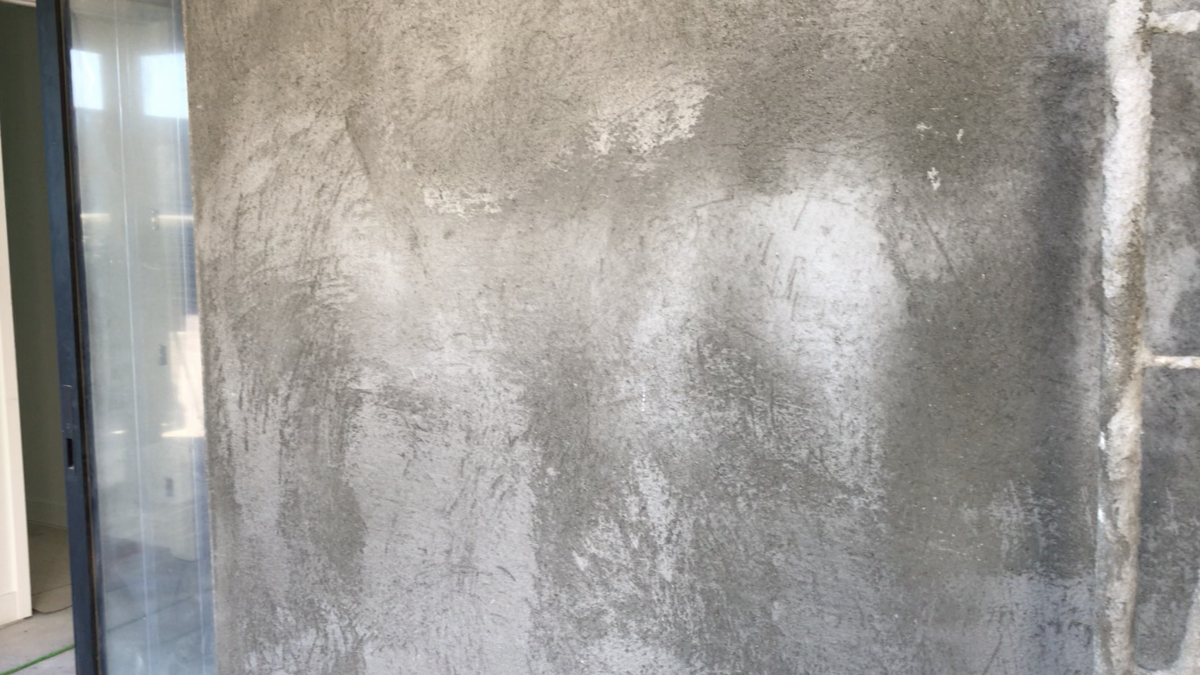 Stucco is a temperamental beast when drying and curing. Environment's too hot? It dries too quickly, resulting in cracks. And while spraying it with water can sometimes slow the curing phase, too much water creates another problem. The heat isn't an issue for Custom Design & Construction's Sheldon Street project, but the heavy California rains are.
All this water is great for the drought and the fires, but not for the contractors. The scratch coat went on without a hitch, but there was a rain stoppage soon after. Eventually the weather cooperates and Jaime Topete, of Plastering by JT, and his crew are able to get to the second step: the brown coat. Like the scratch coat, this step also contains sand in the mixture but is considerably smoother than the initial scratch coat, which is intentionally left rough so that it allows for a lot of "bite" for the brown coat to adhere to it. 
To reinforce the brown coat and help keep the elements and critters out, the team adds a sheet of fiberglass webbing, which will help prevent cracking once the layer has dried (28 days of curing are recommended for the brown coat).