Using a Current Project to Gain More Business
How to roll one job into another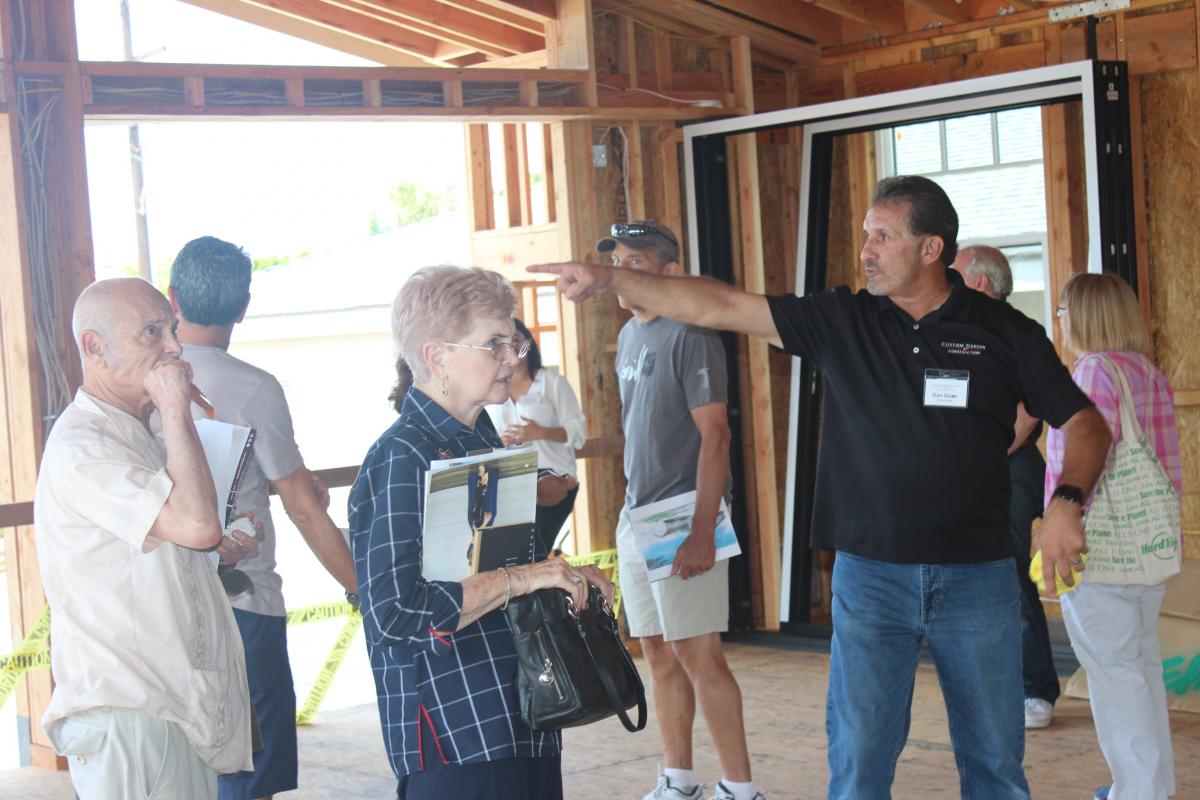 Providing prospective clients with referrals and cool photos of your work is great, but Custom Design & Construction has found even more success using the Model ReModel jobsite itself as a showcase for what they can do.
Bill is bringing homeowners onto the jobsite where he can educate them on process and products; help to eliminate the anxiety of what's in store in a remodel; and provide a behind-the-walls look at some quality work.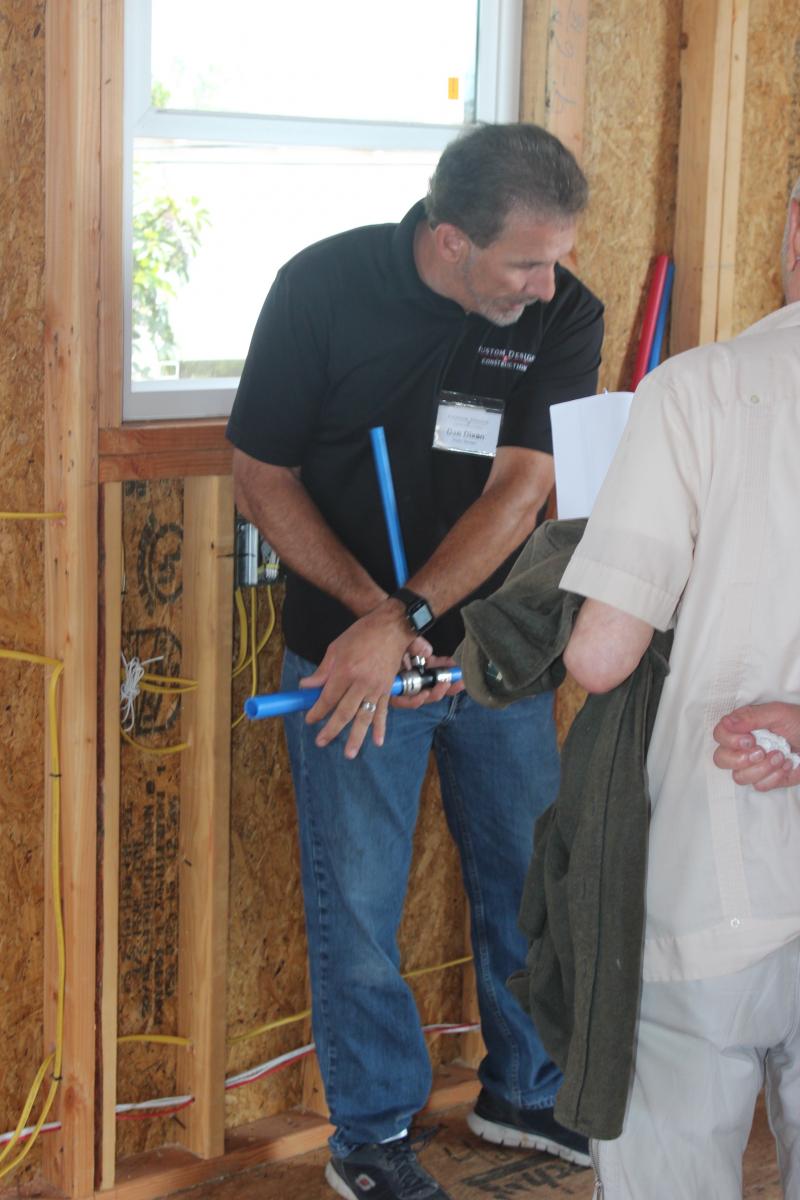 During one recent seminar, as he calls them, roughly 30 people gathered at the offices of CDC on a Saturday morning, when workers wouldn't be onsite. After a meet-and-greet and brief presentation where, says Dan, "we talked about the current state of the remodeling industry, what to watch out for, and best approaches," a van shuttled them to the Sheldon Street job, just a few minutes away, where Dan took over and led small groups on a tour.
"I was amazed at the level of interest and knowledge these people had," says Dan, "and they asked really great questions. I expected them to stay about 15 or 20 minutes, but we couldn't get them out! When walls are open, and people can see framing and plumbing and electrical and HVAC and low-voltage—all the stuff they can't normally see or have any idea how it all works—they're fascinated."
Your approach doesn't have to be as large-scale. A simple walk-through with a prospective client or two can yield positive results. Just be sure the site is tidied up and made completely safe for visitors, including temporary railings where necessary, mitigating any trip hazards and so on.